The best professional team
Our business boasts top of the line services
Contact Us

Meet our team of mad IT engineers @Greycats ,

Where codes become the language we speak and automation enters as the key of optimizing our client processes.
At Greycats, we bring automation to processes by creating BOT's that give a boost to overall efficiency of a company's system.
Wondering whether your processes or business can be automated? Almost Every Industry, every business can be automated with Greycats.
Antagon Media & Greycats are divided by skill but united with the same brand mentality i.e. bringing about positive change that helps a brand save hours and enjoy sales.
Our Business
Day-to-day Work Made Simple and easy
Team @ Antagon
People behind your Brand's Succcess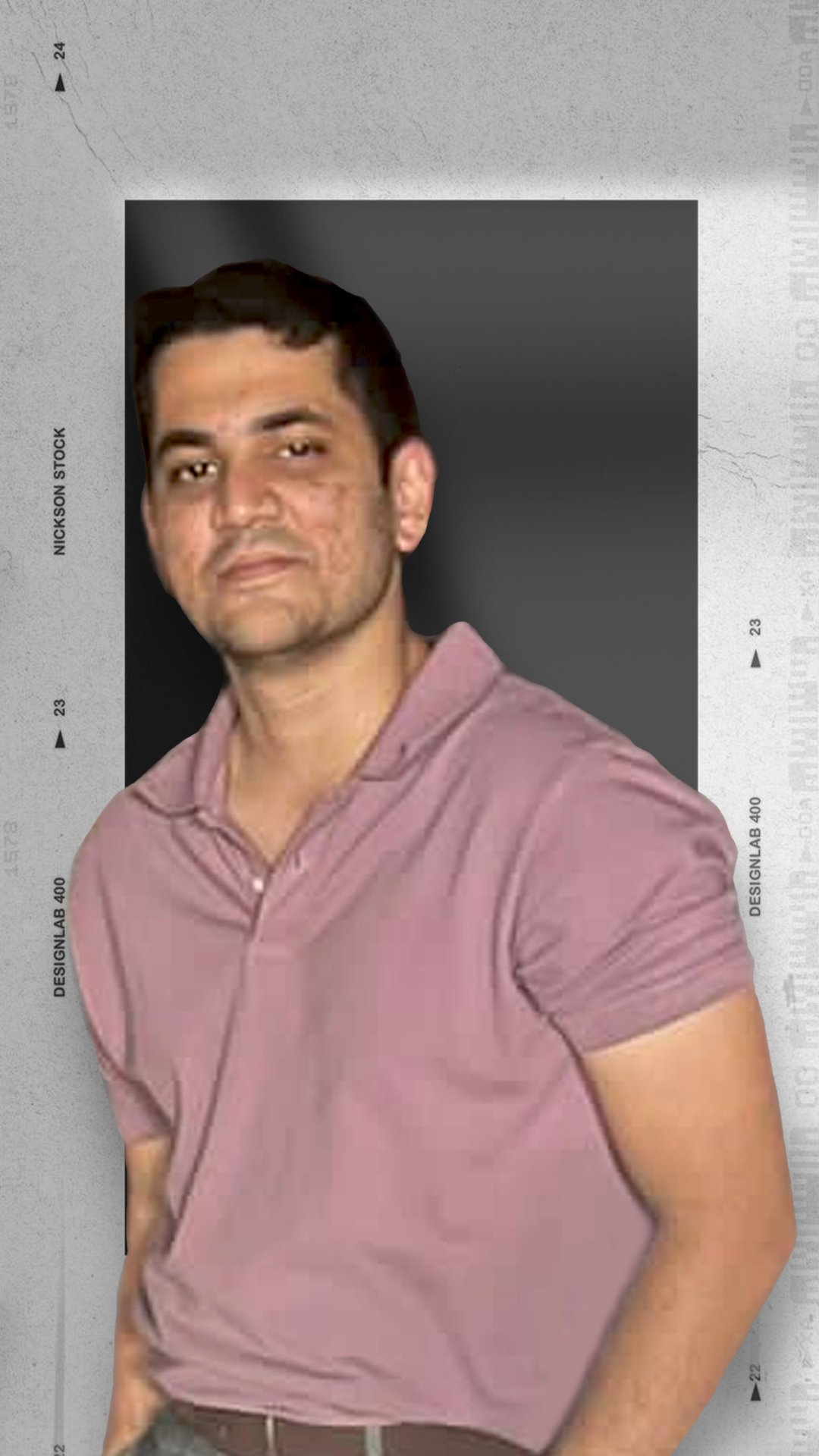 Chief Executive Officer
Karan Singh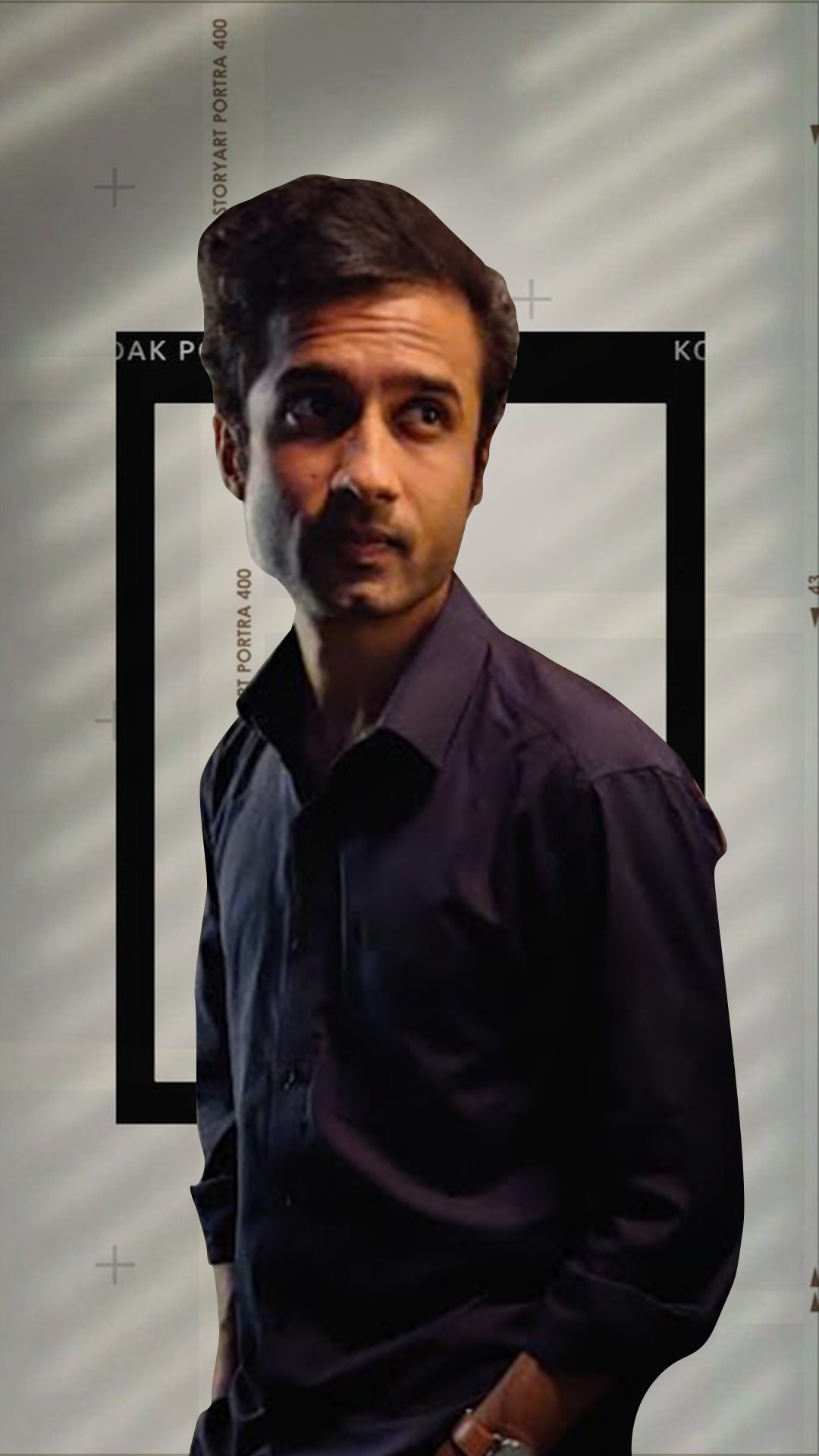 Chief Technology Officer
Yasser Qureshi
Business Development Manager
Riya Mulekar
Creative Head
Akshay Pawar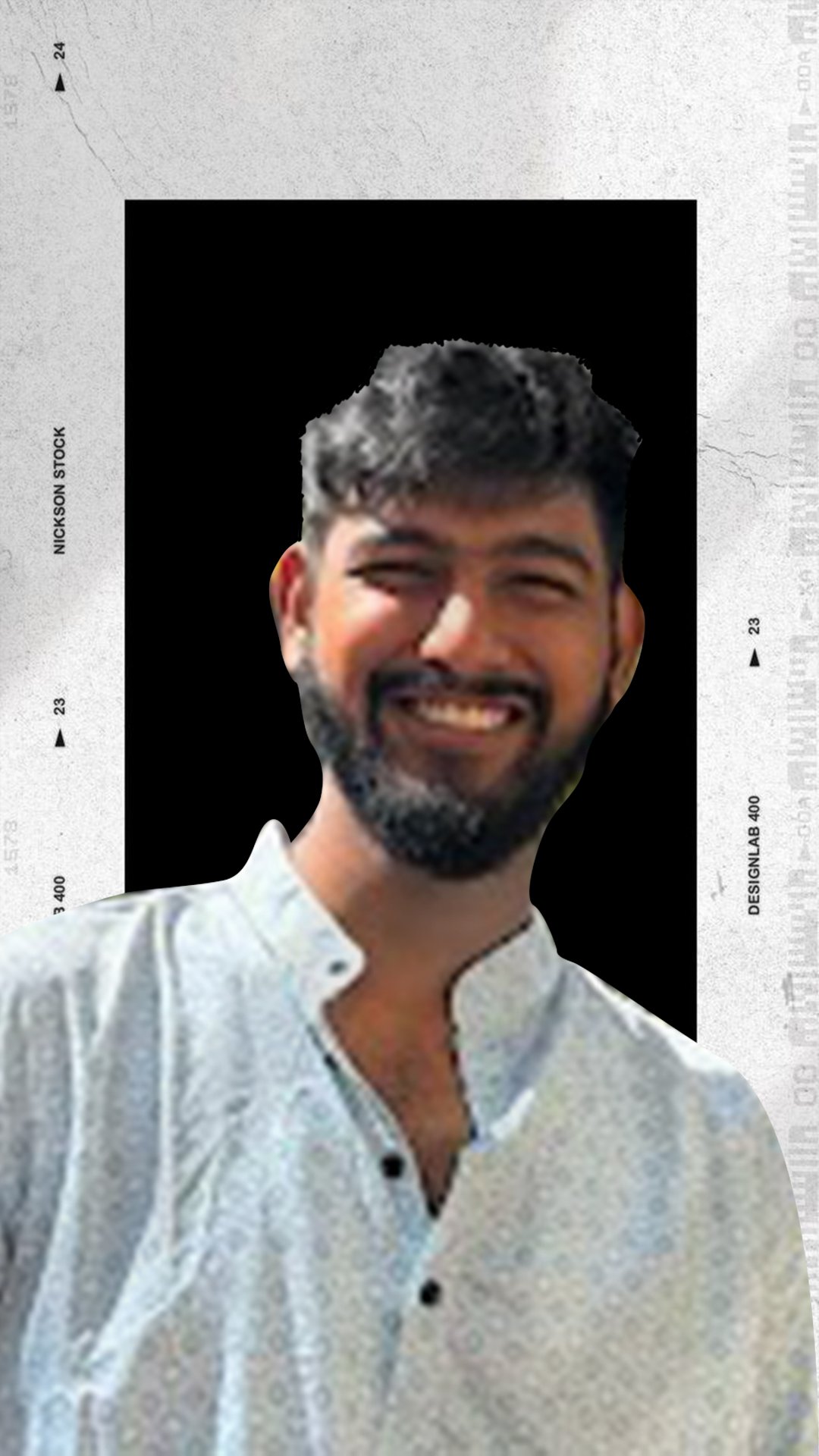 Ads Servicing Expert
Abhishek Waghmare
Web Developer
Safwan Patel
Search Engine Optimization
Rushaad Syed
App Developer
Anand Sharma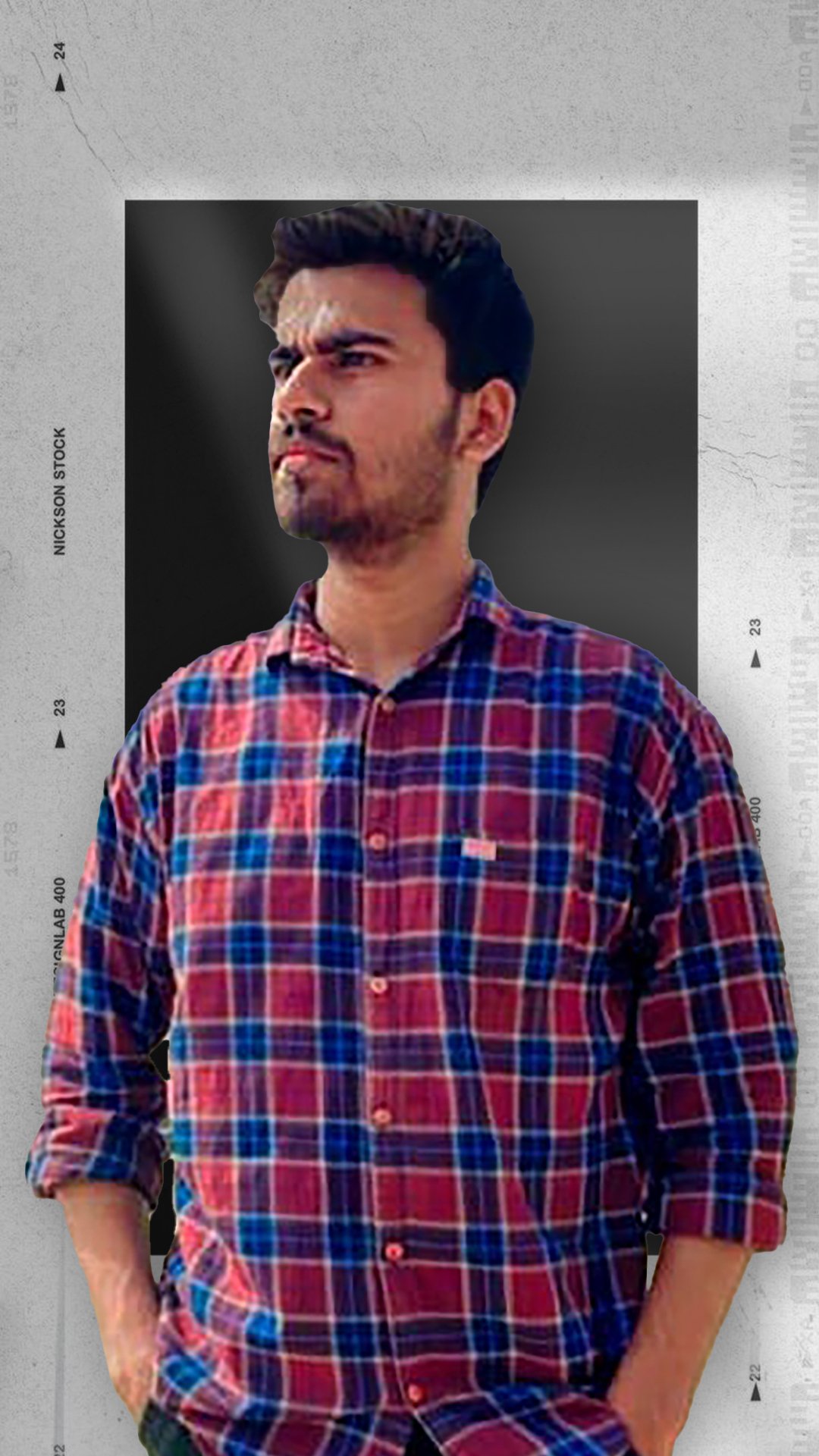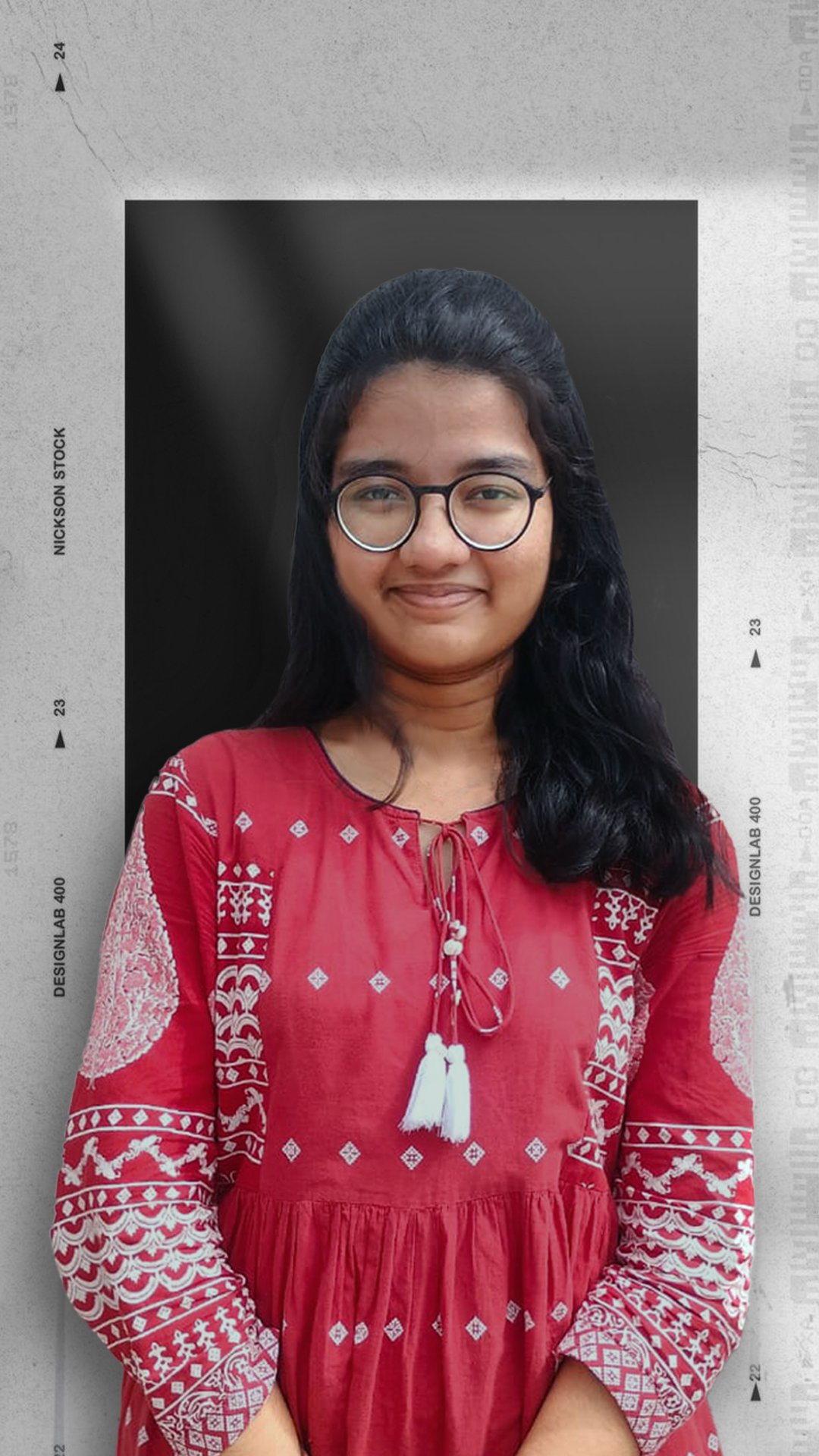 Client Servicing Executive
Hrutika Mairale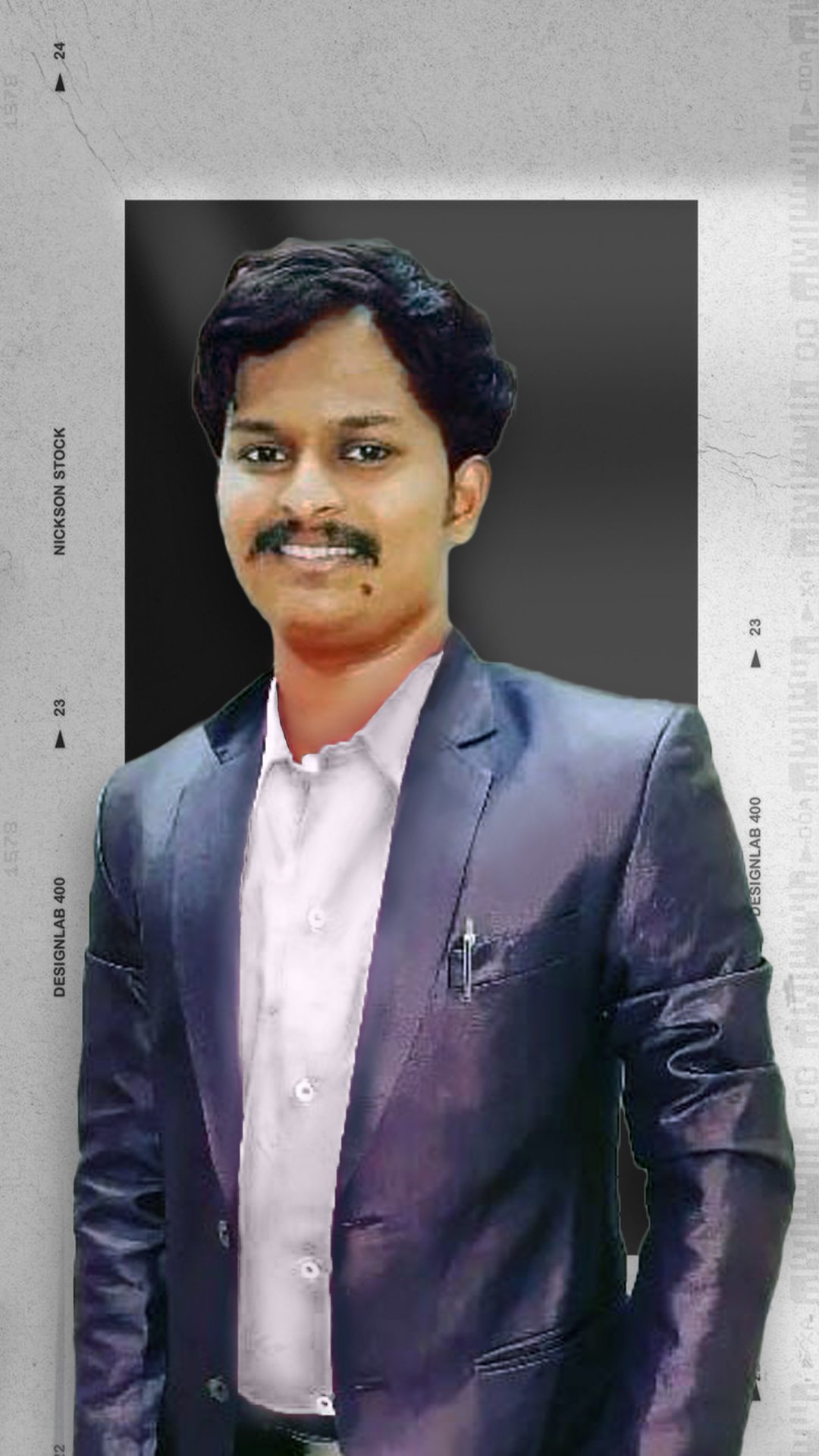 Business Developer
Omkar Jadhav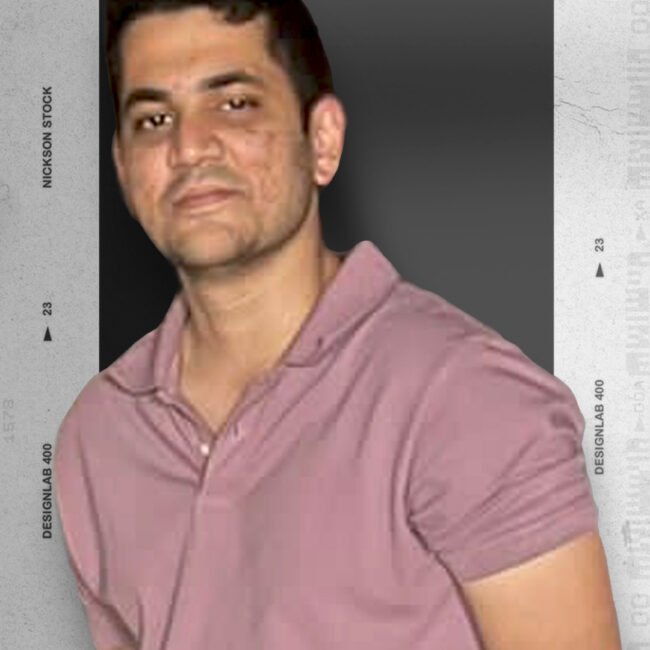 Karan Singh
Chief Executive Officer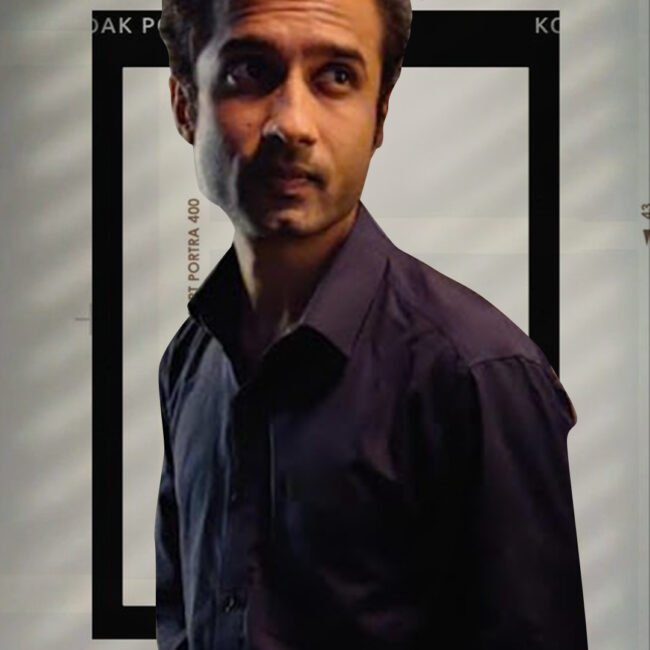 Yasser Qureshi
Chief Technology Officer
Riya Mulekar
Account Manager(Lead)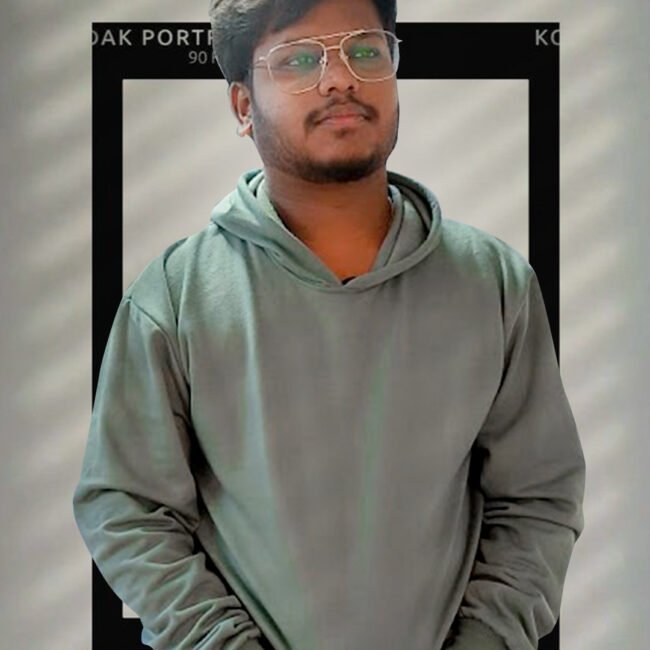 Abhishek Waghmare
Ads Manager(Lead)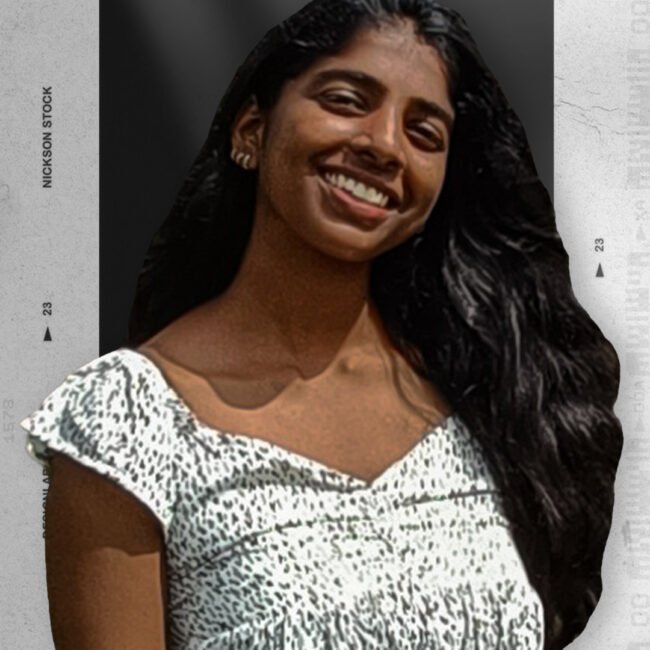 Hrutika Mairale
Client Servicing(Onsite)
Rushaad Syed
Content Lead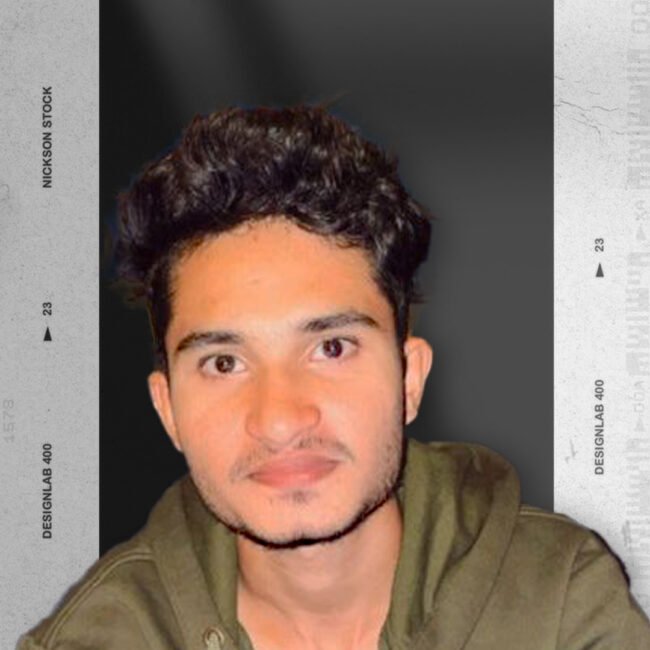 Safwan Patel
Web Developer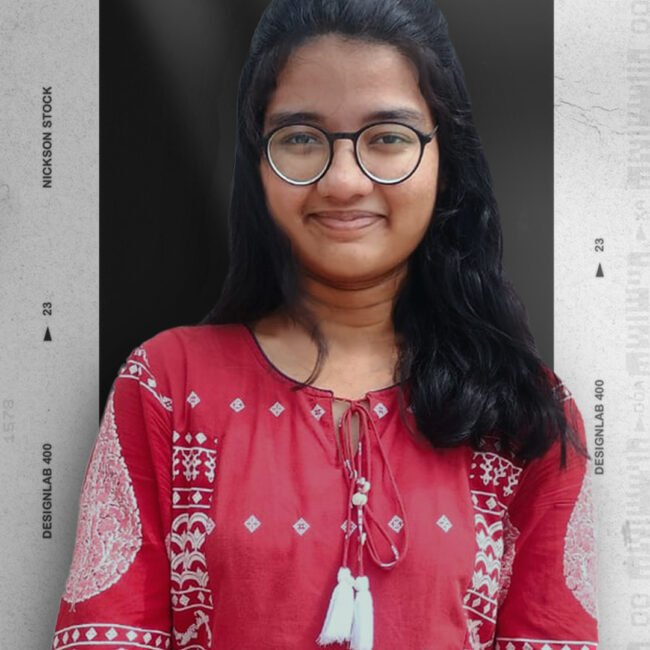 Shrawani Dolas
Design Executive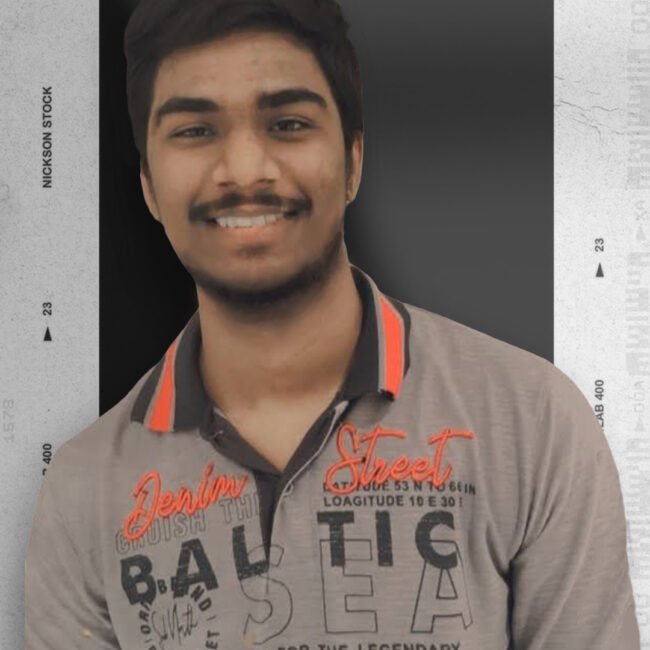 Anand Sharma
Software Developer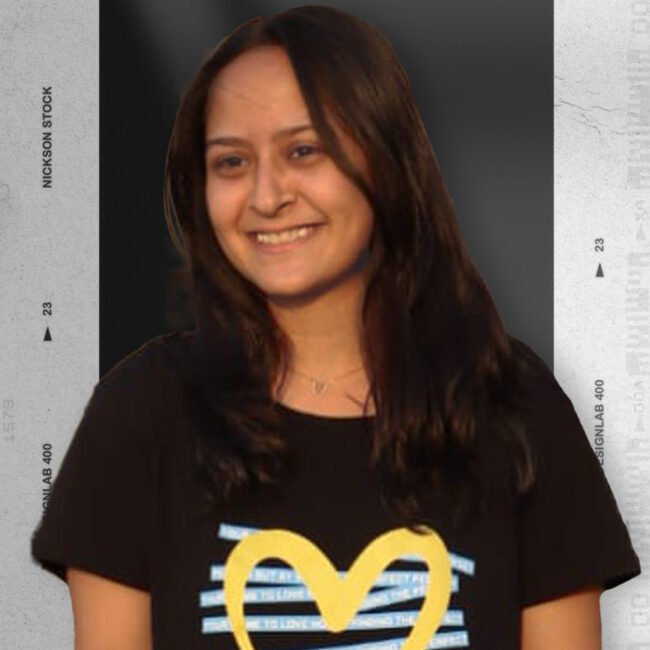 Nishtha Bhalani
Design Executive
Gauri Bhagat
Design Executive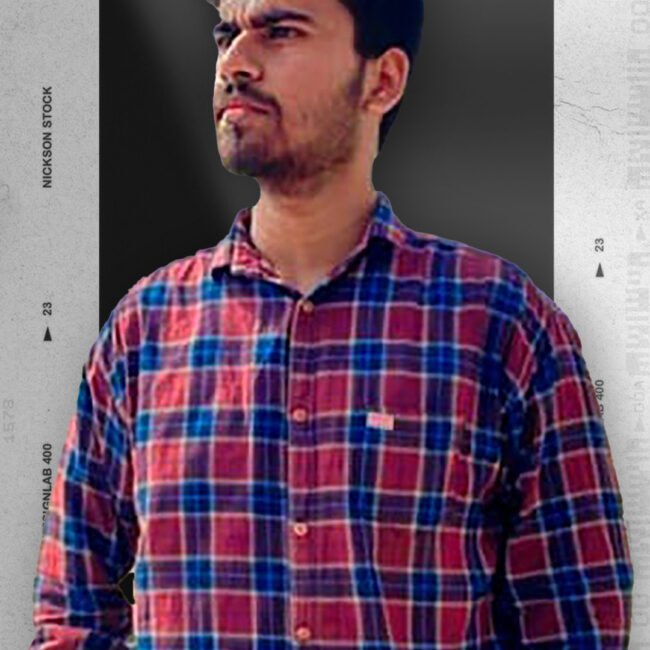 Hemant Sonawane
Design Executive
Omkar Jadhav
Online Reputation Lead